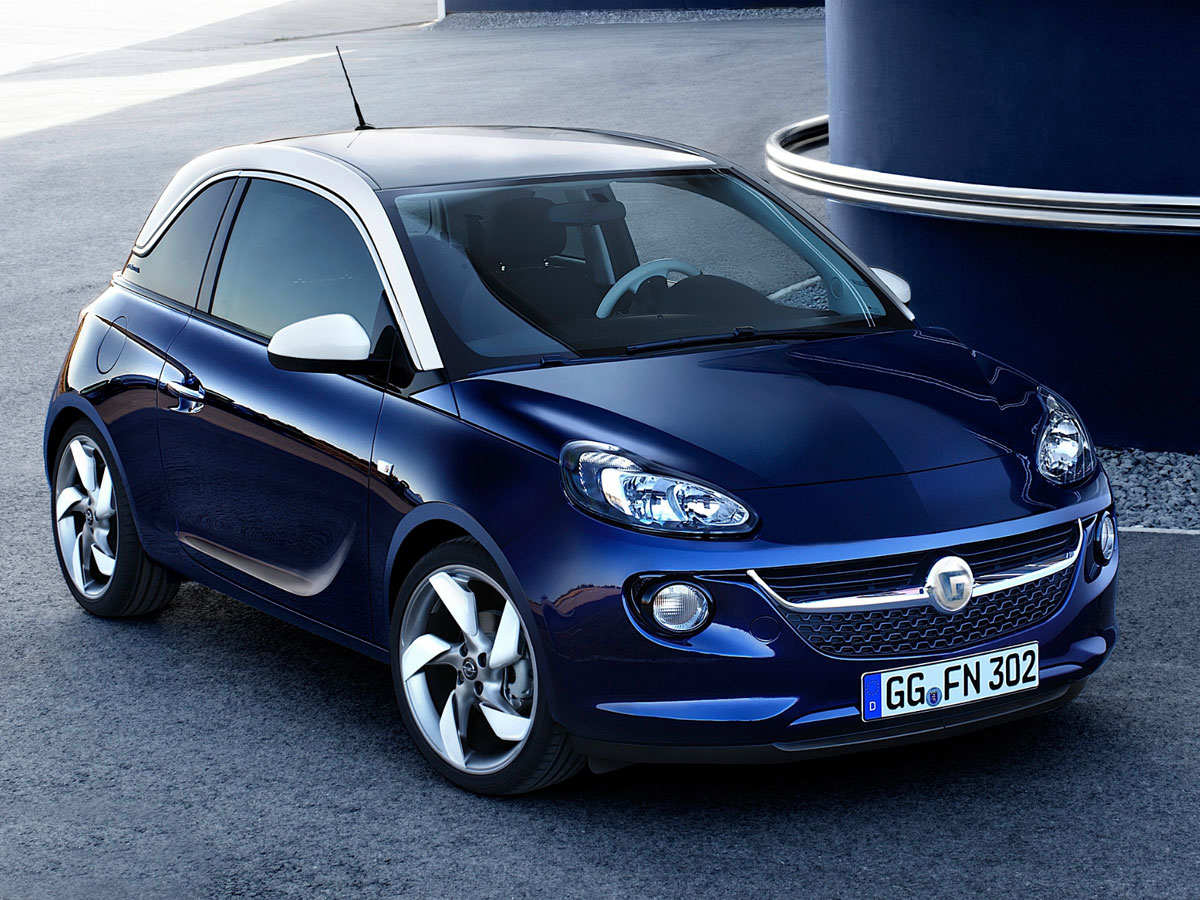 Klant / Automobiel fabrikant
Zorg dat de dealer snel reageert op een proefrit of offerte aanvraag op de nationale website.
Een geïnteresseerde vraagt een proefrit met of offerte voor een specifiek model aan op de nationale website van het merk. Ghering PMC heeft met de leveranciers van de diverse systemen vastgesteld hoe deze aanvraag in de agenda van een specifieke verkoper als taak verschijnt. De verkoper behandelt deze aanvraag op dezelfde manier zoals hij dat ook met de geïnteresseerden doet die de dealer rechtstreeks benaderen. Automatisch wordt op het centrale niveau vastgelegd wat de resultaten zijn van de activiteiten van de dealer. Deze oplossing is ontwikkeld en wordt uitgerold naar alle dealers in Europa.
"Pieter worked for me in various international CRM, DMS and Retail projects as a business consultant and/or project manager. He has an excellent business understanding of the automotive retail industry and deep knowledge about CRM processes. Especially in the area of change management he was making a big difference in the success of our projects. I can only recommend him to any client – he is a hard working professional consultant with the right balance of strategy and pragmatism."