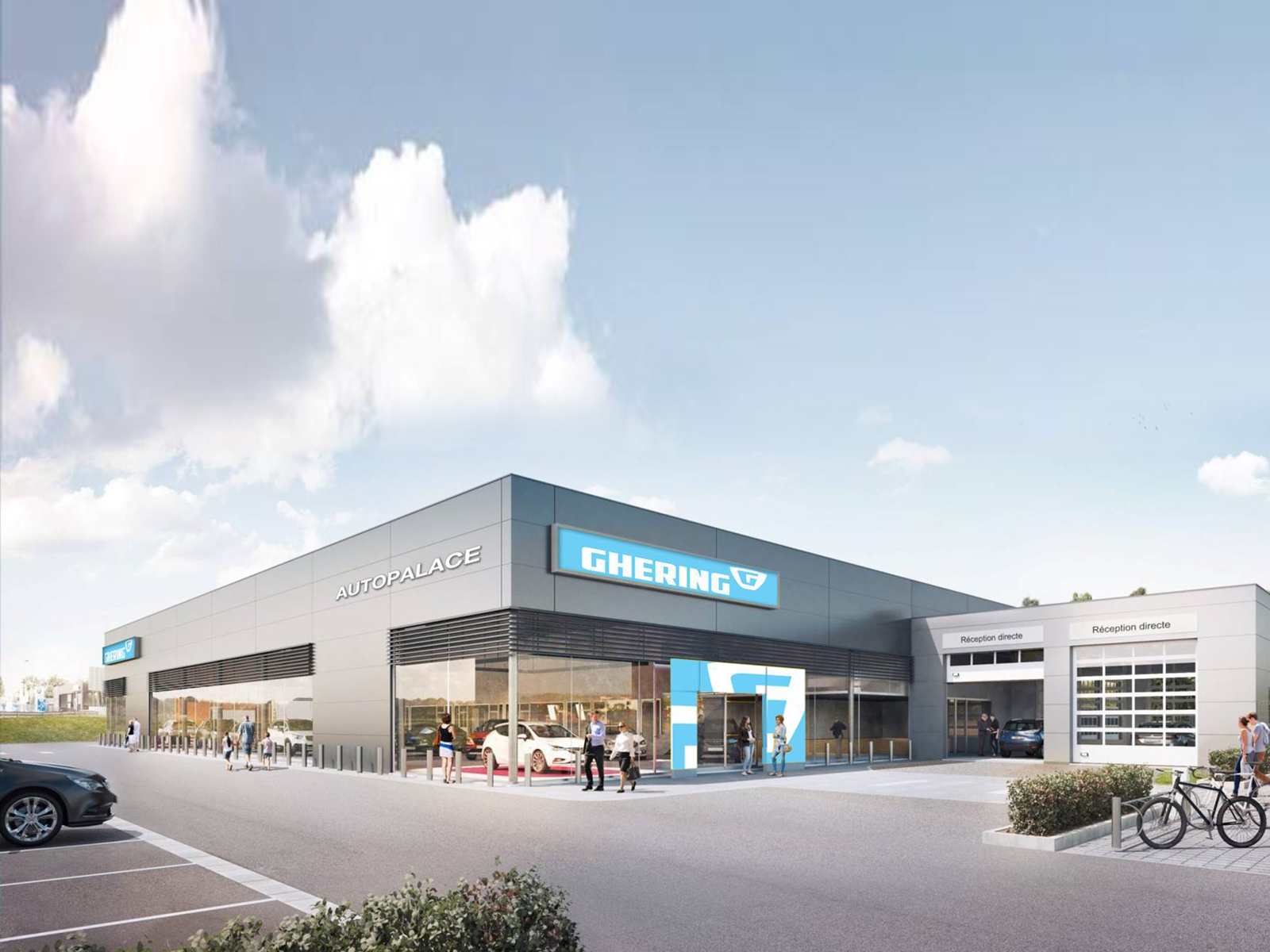 Customer / International Dealer Association
Let dealers use the existing IT tools better to support insight in the sales funnel status.
Ghering PMC has, making use of the Lean Management methods, created a project to generate with a dealer team in shortest time possible insight in the sales process from lead up and until sale. The various disciplines got an overview of their own activities, insight into the activities of the other disciplines and the influence of the disciplines on each other's output and efficiency. All users came to the insight that registration of all activities in their sales application makes sense. After all, meaningful reporting is only possible if the underlying data is available. Monitoring supports identification of where process improvement could lift the added value to customers. Hard fact based Key Performance Indicators provide all levels of the organization information to identify possibilities for continuous improvement.
Dealer feedback:

"It is important that the employees work with the KPI's to achieve better result"

"This compact and extremely well executed support by Mr. Ghering and Lead Management Group is absolutely necessary to accelerate and achieve change and improvement"

Brand feedback:

"It was a pleasure working with Pieter in shaping the European Dealer CRM tools landscape. He is very professional in designing and managing projects. Since he is totally customer focused he knows where to put the focus to make a project successful.

Due to his passion and experience about the automotive industry, he is able to convince people to keep the engagement level high and to focus on completing actions in time. We could always rely on him and trust him, which is important to build a long lasting relationship."
This project was a cooperation with our partner the Lean Management Group