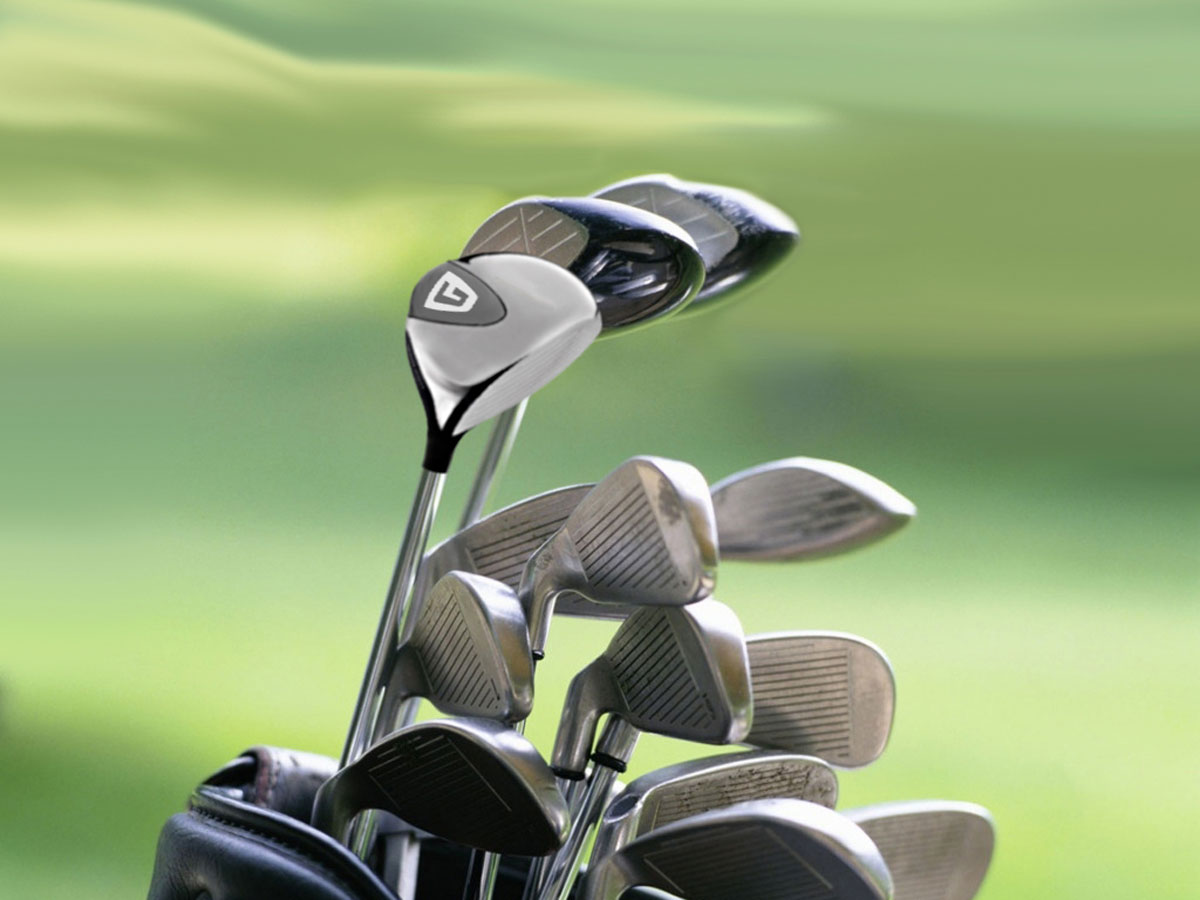 Customer / Golf Course and Business Club
Create a bondholder program for realization of the Golf Course.
Ghering PMC has aligned the ideas in the consortium and created a presentation of a concrete proposition to a relevant selection of possible bond holders. The concept and the vision presented was accepted by all promoters. This kicked off signing in on this project to enable the funding for the greens and the clubhouse.