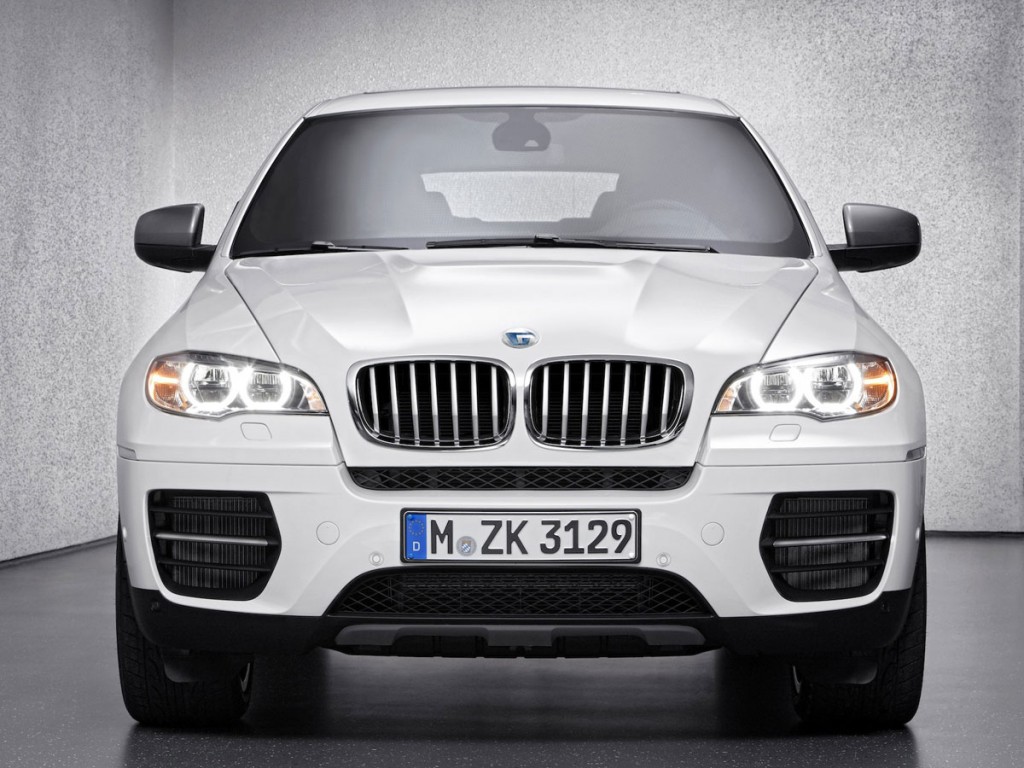 Customer / Import organization automotive
Implement at all dealers a new ERP system.
Ghering PMC has created a template set up for the centrally selected system, tailored to the business of the dealers. During implementation the work processes of dealers were adjusted to maximize the efficiency gain from the newly introduced automation. This has resulted in the efficient use of resources, which has resulted in participation of all dealers in the project.
"During our project at a national distributor in the automotive market in The Netherlands, I got to know Pieter as a project manager who is fun to work with, who is delivering what he promises and as a person who knows what he is talking about. A good networker, open in sharing thoughts and vision, a people and result oriented person!"